How do I use Flight Circle on my phone? Do you have an app?
Yes, you can install the Flight Circle Web App.   This is the latest in development options.  Soon we will have offline options and more.
Flight Circle is fully mobile responsive, so it works well from any size phone or tablet.  ALL features are available, not just a limited few.
Using your phone or tablet / iPad, you can add the Flight Circle app to your homepage: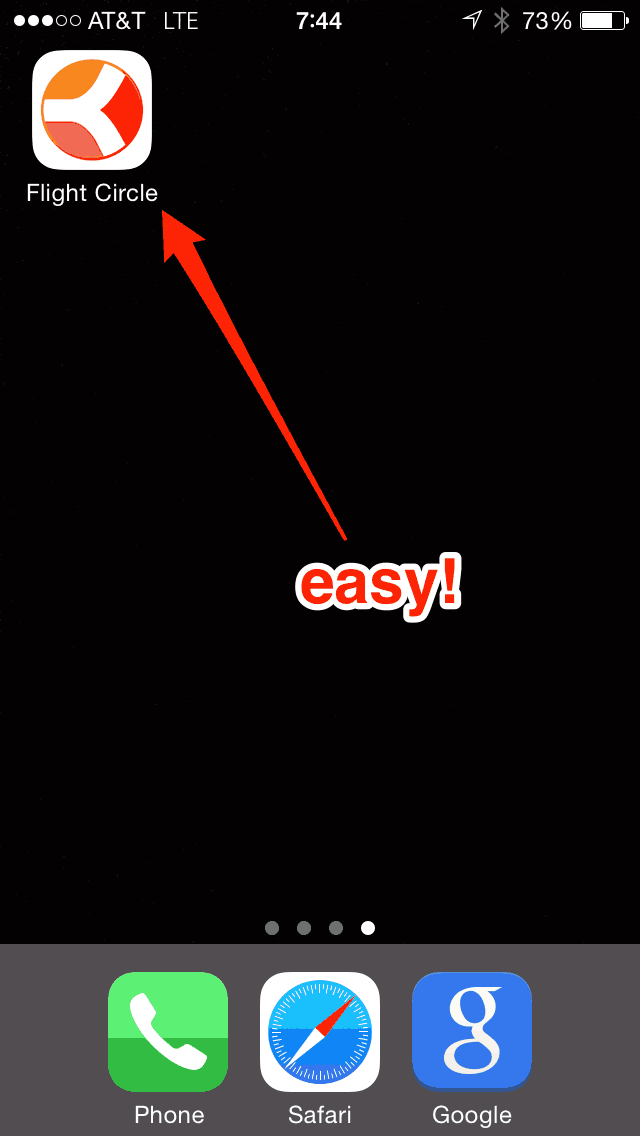 For iOS / iPhone / iPad:
Open Safari
Tap the Send icon (up arrow) at the bottom
Tap "Add to Home Screen"
For Android: 
Open Chrome
Tap "Add to Home Screen"
Follow the onscreen instructions to install (more details here)
I use an iPad or iPhone to access Flight Circle and I'm having trouble logging in.  What should I do?
Settings > Safari > Block Cookies: Always allow
Settings > Safari > Advanced > JavaScript: ON
Ensure your time and date are set correctly
If still not working and you don't mind, try clearing Safari…
Settings > Safari > Clear History and Website Data (and confirm)